The Magic Cabinet Cohorts
At Magic Cabinet, we support the whole nonprofit, not just its programs. By focusing on long-term grants on capacity building we enable community-led and focused nonprofits to grow their impact while fulfilling their mission faster.
Explore the Cohorts – Learn more about the nonprofits that make up the Cohorts and their capacity-building journey with Magic Cabinet. Click any nonprofit logo to visit their unique Cohort page.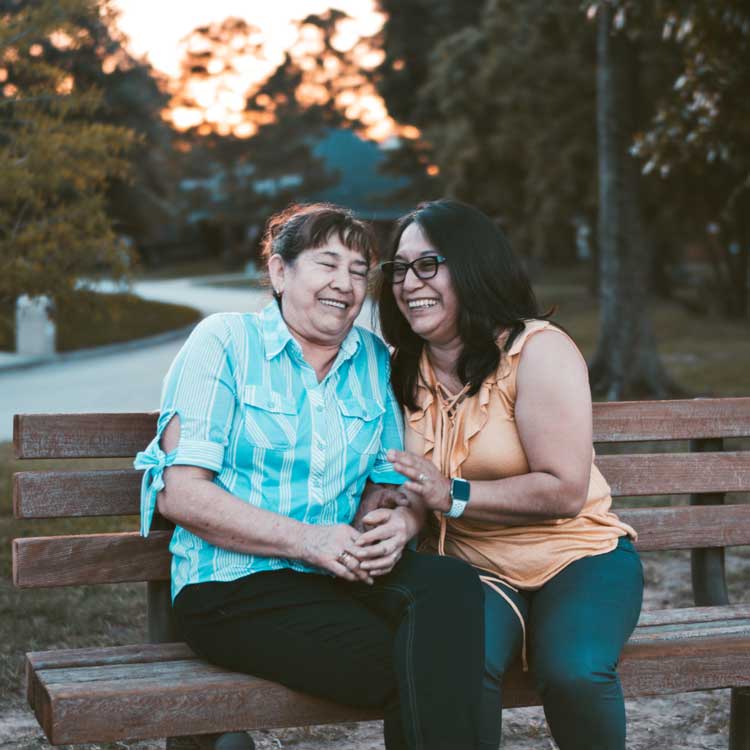 The Magic Cabinet Cohort is made of 5 voting members: a leader from each of the 3 benefiting nonprofits, a Magic Cabinet program officer and an independent advisor from the community.
Present & Approves Grants
The benefiting nonprofit Cohort members present their grant proposals to the Cohort, and their peers approve or offer feedback on how to make the grant stronger.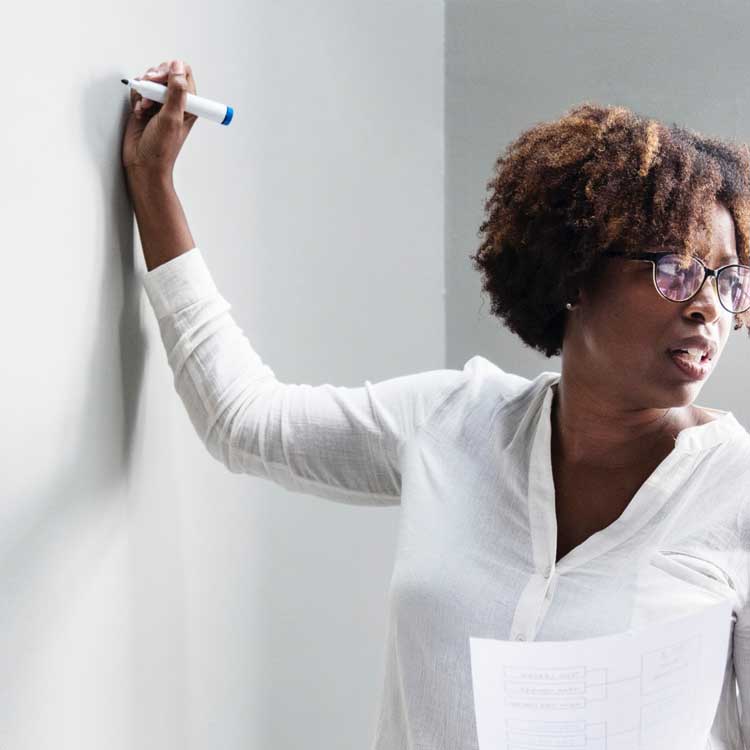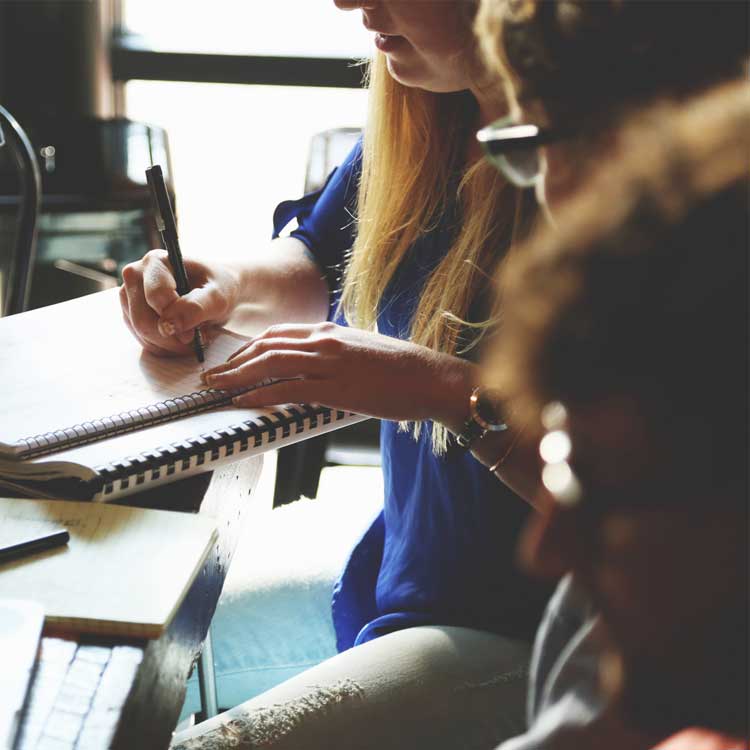 Cohorts meet quarterly for grant proposal presentations, to vote on new grants, share progress updates, and to seek advice on new challenges.
Access to a Pool of Funds
Magic Cabinet distributes $2.5m to the benefiting nonprofits through Cohort approved grants— approximately $500k available each year with unused funding rolling over to the next year.