Bayview / Hunters Point Cohort, CA
Each Cohort lasts five years so relationships can strengthen, processes can develop, and internal structures can be built. Together, Homeless Children's Network, Old Skool Cafe, and Planting Justice meet quarterly to present grant proposals to each other, vote on new grants, share progress updates, and seek advice on new challenges as they build capacity and grow.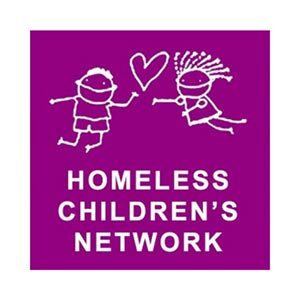 The mission of Homeless Children's Network is to decrease the trauma of homelessness and domestic violence for children, youth, and families; to empower families; and to increase the effectiveness of collaborative efforts among service providers to end homelessness and poverty.
Founded 1992
niadart.org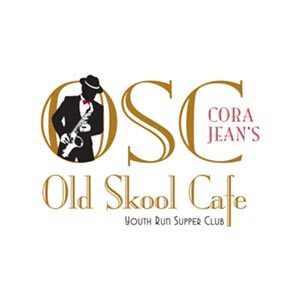 The mission of Old Skool Cafe is to be a faith-based violence prevention program, providing marketable and transferable employment skills to high-risk youth. Thier social enterprise restaurant is a hub for youth employment and positive change in the lives of resilient youth.
Founded 2005
oldskoolcafe.org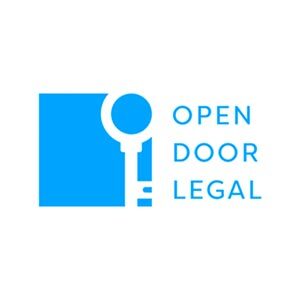 The mission of Open Door Legal is to pioneer universal access to civil legal representation and prove that when everyone as access to the law, poverty can be dramatically reduced. Ensuring that everyone in our service area can get effective legal help and directly represent people who can not afford a private attorney in over 35 areas of civil law.​
Founded 2013
opendoorlegal.org
Long-Term Community Investment
Magic Cabinet prioritizes community-born, led, and serving organizations to build their capacity and accelerate their impact. We believe if given the time, tools, and resources they ask for, the organizations and the communities they serve will flourish.Founded in 2019, this cohort will last five years.
Capacity Building Projects Overview
An effective nonprofit is more than its programs. Each Cohort has access to $2.5m through collectively approved capacity-building grants— approximately $500k available each year. Every Cohort member faces unique challenges and opportunities for their organization; that's why they determine how to leverage Magic Cabinet funds.