Each Cohort lasts five years so relationships can strengthen, processes can develop, and internal structures can be built. Together, NIAD, Urban Tilth, and YES Nature to Neighborhoods meet quarterly to present grant proposals to each other, vote on new grants, share progress updates, and seek advice on new challenges as they build capacity and grow.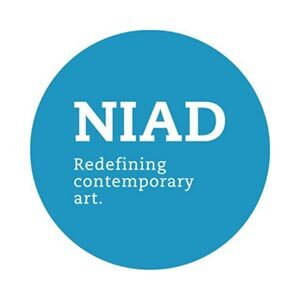 The mission of NIAD Art Center's is to promote creative expression, independence, dignity, and inclusion through its fine art studio, exhibitions, and community programs designed by and with adult artists with intellectual and developmental disabilities (I/DD) and NIAD's collaborating partners in the art world and beyond.
Founded 1982
niadart.org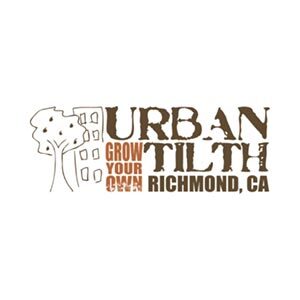 The mission of Urban Tilth is to hire and train local residents to cultivate agriculture in West Contra Costa County to increase access to healthy food and help our community build a more sustainable, healthy, and just food system.
Founded 2005
urbantilth.org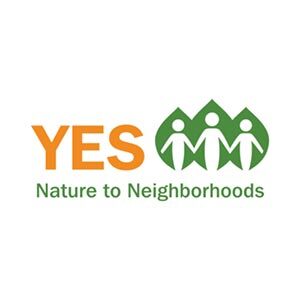 The mission of YES Nature to Neighborhoods is, in partnership with nature, to nurture leaders who champion the well-being of our community.
Founded 1999
yesfamilies.org
Long-Term Community Investment
Magic Cabinet prioritizes community-born, led, and serving organizations to build their capacity and accelerate their impact. We believe if given the time, tools, and resources they ask for, the organizations and the communities they serve will flourish. Founded in 2022, this cohort will last five years.
Capacity Building Projects Overview
An effective nonprofit is more than its programs. Each Cohort has access to $2.5m through collectively approved capacity-building grants— approximately $500k available each year. Every Cohort member faces unique challenges and opportunities for their organization; that's why they determine how to leverage Magic Cabinet funds.