Each Cohort lasts five years so relationships can strengthen, processes can develop, and internal structures can be built. Together, Got Green, Ventures, and Young Women Empowered (Y-WE) meet quarterly to present grant proposals to each other, vote on new grants, share progress updates, and seek advice on new challenges as they build capacity and grow.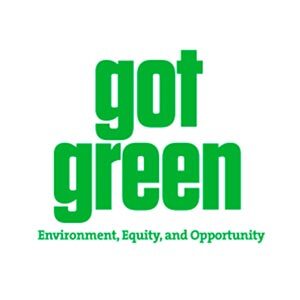 The mission of Got Green is to organize for environmental, racial, and economic justice as a South Seattle-based grassroots organization led by people of color and low income people. Cultivating multi-generational community leaders to be central voices in the Green Movement in order to ensure that the benefits of the green movement and green economy (green jobs, healthy food, energy efficient & healthy homes, public transit) reach low income communities and communities of color.
Founded 1995
gotgreenseattle.org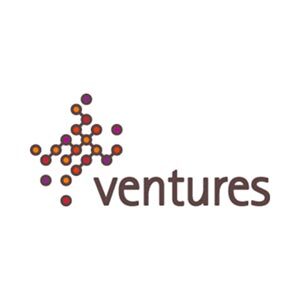 The mission of Ventures is to empower aspiring entrepreneurs with limited resources and unlimited potential. Ventures provides access to business training, capital, coaching, and hands-on learning opportunities for entrepreneurs. Serving those in our community for whom traditional business development services are out of reach, with a focus on women, people of color, immigrants, and individuals with low income.
Founded 1995
venturesnonprofit.org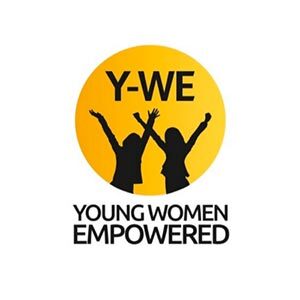 The mission of Y-WE is to deliver creative, innovative and transformative empowerment programs for diverse young women* (those who identify as women or girls or who were assigned female at birth) in the greater Seattle region. Envisioning a society rooted in social justice, where all young women live their truth, achieve their dreams, and change our world.
Founded 2015
youngwomenempowered.org
Long-Term Community Investment
Magic Cabinet prioritizes community-born, led, and serving organizations to build their capacity and accelerate their impact. We believe if given the time, tools, and resources they ask for, the organizations and the communities they serve will flourish. Founded in 2020, this cohort will last five years.
Capacity Building Projects Overview
An effective nonprofit is more than its programs. Each Cohort has access to $2.5m through collectively approved capacity-building grants— approximately $500k available each year. Every Cohort member faces unique challenges and opportunities for their organization; that's why they determine how to leverage Magic Cabinet funds.