Renton / SeaTac /
Tukwila #2 Cohort, WA
Each Cohort lasts five years so relationships can strengthen, processes can develop, and internal structures can be built. Together, Emergency Feeding Program, Partner in Employment, and Ukrainian Community Center meet quarterly to present grant proposals to each other, vote on new grants, share progress updates, and seek advice on new challenges as they build capacity and grow.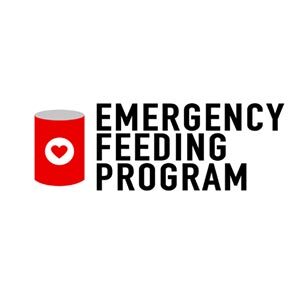 The mission of Emergency Feeding Program is to provide an emergency response to the nutritional needs of people in crisis hunger situations throughout Greater Seattle and King County.
Founded 2004
emergencyfeeding.org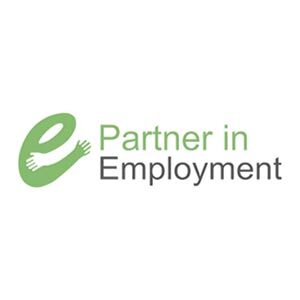 The mission of Partner in Employment is to guarantee the long-term economic stability of newly arrived refugees and immigrants in King County (KC) by providing tailored assistance in language acquisition, housing stabilization, workforce entry, and job training in higher-wage industries.
Founded 2004
partnerinemployment.org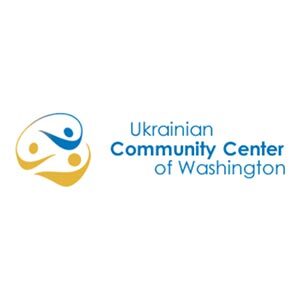 The mission of Ukrainian Community Center is to promote community empowerment, leadership development, self-reliance and health promotion for the greater refugee/immigrant community in the State of Washington.
Founded 1998
uccwa.org
Long-Term Community Investment
Magic Cabinet prioritizes community-born, led, and serving organizations to build their capacity and accelerate their impact. We believe if given the time, tools, and resources they ask for, the organizations and the communities they serve will flourish.Founded in 2022, this cohort will last five years.
Capacity Building Projects Overview
An effective nonprofit is more than its programs. Each Cohort has access to $2.5m through collectively approved capacity-building grants— approximately $500k available each year. Every Cohort member faces unique challenges and opportunities for their organization; that's why they determine how to leverage Magic Cabinet funds.