Each Cohort lasts five years so relationships can strengthen, processes can develop, and internal structures can be built. Together, EOBA, MISSEY, and Planting Justice meet quarterly to present grant proposals to each other, vote on new grants, share progress updates, and seek advice on new challenges as they build capacity and grow.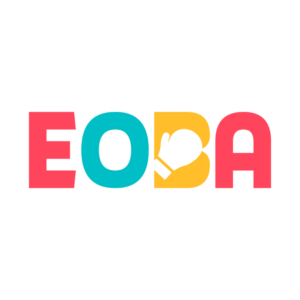 The mission of EOBA is to provide high-quality programming and services that promote mental and physical wellness, academic achievement, and build vital life skills. Creating space for youth to practice, hone, and internalize the tools and attitudes needed to be exemplars of wellbeing for their peers, families, and communities.
Founded 1984
www.eoba.org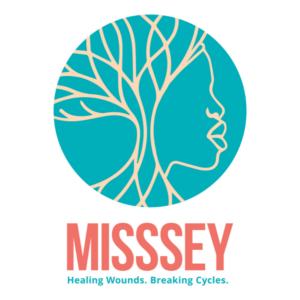 The mission of MISSSEY is to prevent girls and gender-expansive youth from ever entering circumstances of sexual exploitation and violence. Also supporting young people who are experiencing exploitation to exit. Once they've exited, MISSSEY partner with youth so that they may avoid re-entering sexually exploitative circumstances and live free of harmful transactional relationships.
Founded 2007
misssey.org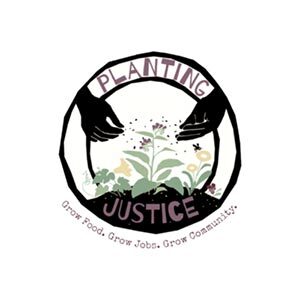 The mission of Planting Justice is to empower people impacted by mass incarceration and other social inequities with the skills and resources to cultivate food sovereignty, economic justice, and community healing.
Founded 2009
plantingjustice.org
Long-Term Community Investment
Magic Cabinet prioritizes community-born, led, and serving organizations to build their capacity and accelerate their impact. We believe if given the time, tools, and resources they ask for, the organizations and the communities they serve will flourish. Founded in 2019, this cohort will last five years.
Capacity Building Projects Overview
An effective nonprofit is more than its programs. Each Cohort has access to $2.5m through collectively approved capacity-building grants— approximately $500k available each year. Every Cohort member faces unique challenges and opportunities for their organization; that's why they determine how to leverage Magic Cabinet funds.