This Cohort lasts five years so relationships can strengthen, processes can develop, and internal structures can be built. Together, Friends of the Children Tacoma, PAVE, and Sound Outreach meet quarterly to present grant proposals to each other, vote on new grants, share progress updates, and seek advice on new challenges as they build capacity and grow.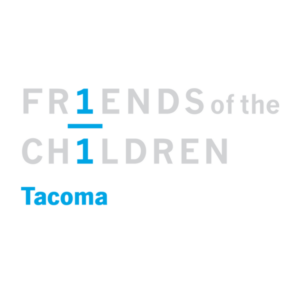 The mission of Friends of the Children Tacoma is to impact generational change by empowering youth who are facing the greatest obstacles through relationships with professional mentors – 12+ years, no matter what.
Founded 2019
friendstacoma.org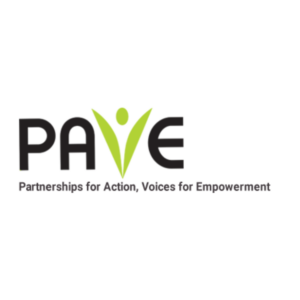 The mission of PAVE is to share information and resources with people whose lives are linked to children, and adults with disabilities.
Founded 1980
wapave.org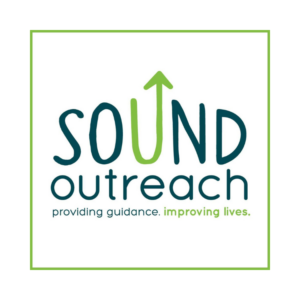 The mission of Sound Outreach is to empower Pierce County and South King County residents to achieve their financial dreams and to secure personal financial security through an integrated model of coaching and counseling.
Founded 1996
soundoutreach.org
Long-Term Community Investment
Magic Cabinet prioritizes community-born, led, and serving organizations to build their capacity and accelerate their impact. We believe if given the time, tools, and resources they ask for, the organizations and the communities they serve will flourish. Founded in 2023, this cohort will last five years.
Capacity Building Projects Overview
An effective nonprofit is more than its programs. Each Cohort has access to $2.5m through collectively approved capacity-building grants— approximately $500k available each year. Every Cohort member faces unique challenges and opportunities for their organization; that's why they determine how to leverage Magic Cabinet funds.