We're Opening Up
New Paths for Philanthropy
Our approach helps nonprofits and donors make a lasting impact.
We open doors
to better resources
We give nonprofits access to the people, places, and things they need to work more effectively and expand their reach, instead of just connecting them to donors with open wallets.
We open new possibilities
through collaboration
Our process enables nonprofits to work together and share their experiences, as opposed to working alone and straining their limited resources.
We're open to hearing
what nonprofits have to say
We focus on listening to nonprofits and their leaders so we can understand what they need to make an impact, rather than telling them what they should do.
We open up a nonprofit's
capacity for growth​
By tying our funding to long-term partnerships more than yearly program support, we become part of a nonprofit's process to support their decisions on how to serve their communities.
We're open to making
a future impact
We prefer investing in a vision over insisting on immediate results, so everyone involved can focus on the impact they set out to make.
Magic Cabinet champions communities' work by partnering with nonprofits and other philanthropists to achieve the nonprofits' missions. We do this by providing long-term capacity-building grants, access to peer networks, and advocating for the broader adoption of collaborative, trust-based philanthropic practice.
Shifting from her role as Seattle Program Director, Toering will work closely with the Magic Cabinet leadership team, setting the intention to use its positional power and resources to strengthen advocacy within the sector and with non-profit partners and philanthropic partner networks.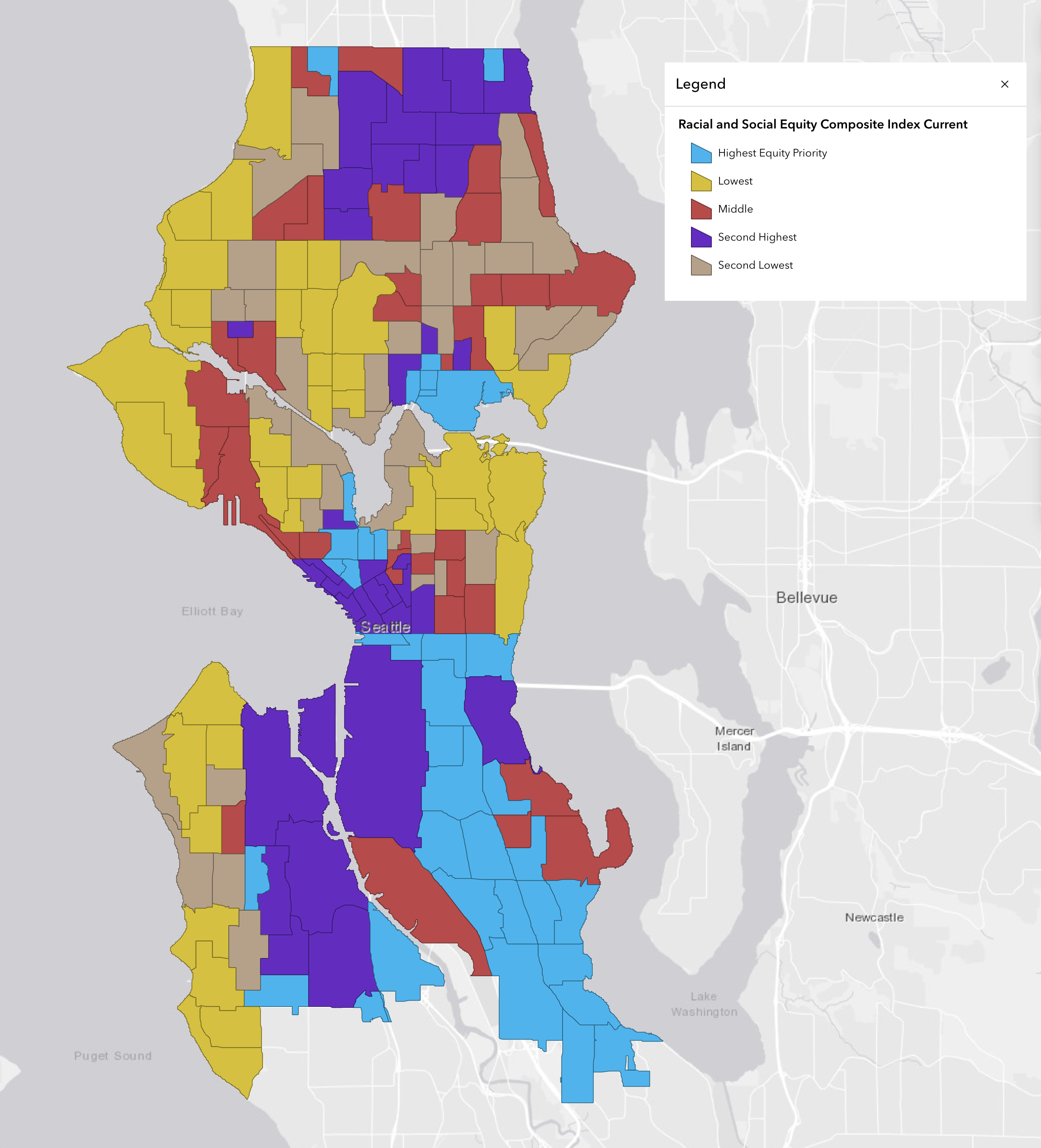 Selecting communities and organizations to fund is a critical process for Magic Cabinet, a philanthropic organization focused on long-term capacity-building grants for nonprofits in underresourced communities.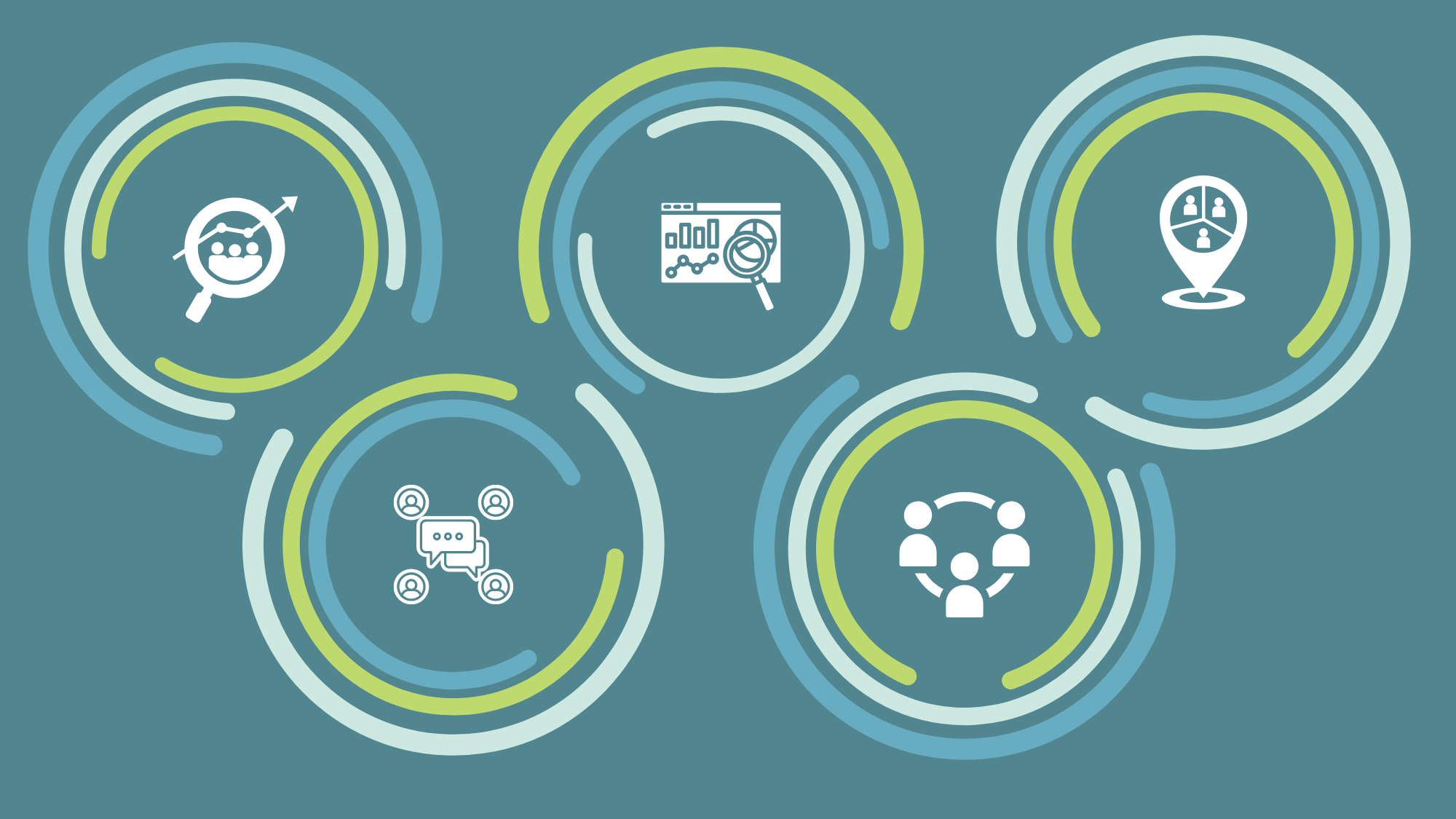 In this blog series, we'll dive into each of the engagement phases described above our continuous learnings, and how Magic Cabinet works tirelessly to ensure and improve our process so that communities are the loudest voice in shaping their own future.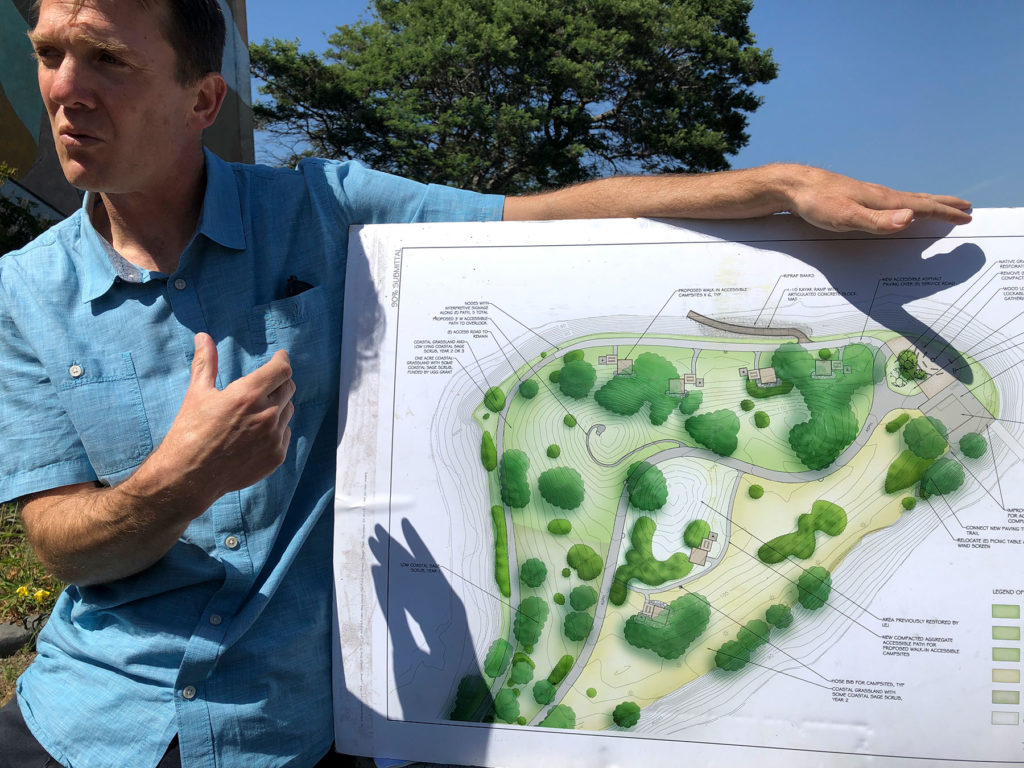 Over the past 10 years, we've worked closely with nonprofits to identify what helps them work best. This first-hand experience has given us a clear vision of how to reimagine and deploy a new type of philanthropy that helps nonprofits and donors change and impact their communities together more effectively.