In a world where change is the only constant, nonprofits must continuously evolve, reshape narratives, redefine missions, and reignite passion for their work. One powerful tool in achieving this is rebranding – a process that can breathe new life into an organization, enhance its visibility, and improve fundraising efforts.
Capacity-building is like adding the necessary fuel to propel an organization to new heights regarding operations, programs, finances, and overall organizational strength. While Magic Cabinet doesn't have a say in how our nonprofit partners employ their grant funds, we love seeing the various capacity projects they are taking on. Out of the 24 Cohort grant proposals for Marketing and Communications initiatives, more than half of the projects focused on rebranding, emphasizing the profound impact it can have on their journeys forward.
Below, we highlight some of the transformative rebranding initiatives launched by our nonprofit partners.
Reshaping Identities and Reviving Communities
East Oakland Boxing Association, Glover Empower Mentoring, and East Africa Community Services embarked on profound rebranding journeys. They all recognized that by reshaping their identities, they could breathe new life into their missions and connect more deeply with the communities they serve.
East Oakland Boxing Association: Rising as a Beacon of Light on 98th
As a deeply communal nonprofit in the East Oakland area, East Oakland Boxing Association's (EOBA)  brand played a pivotal role in their community outreach strategy. Amidst the challenges brought on by the pandemic, EOBA sought to rise as a beacon of light. Their rebranding initiative wasn't just about updating logos, it was about revitalizing their connection with the community.
The project aimed to establish a new platform for EOBA, with transparency and intentional messaging at their core. Key components of the rebrand included a modern aesthetic and visual identity aligned with the community's needs. Through their new brand, EOBA is engaging more effectively, solidifying new funding partnerships, and strengthening community engagement.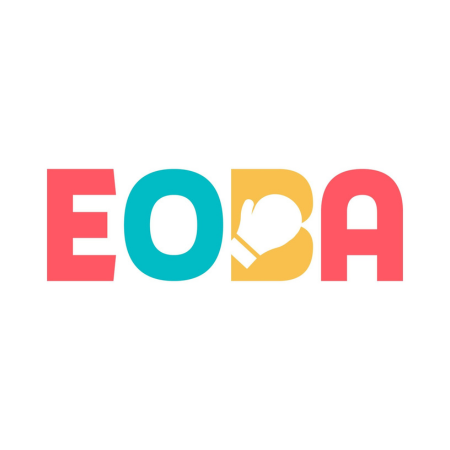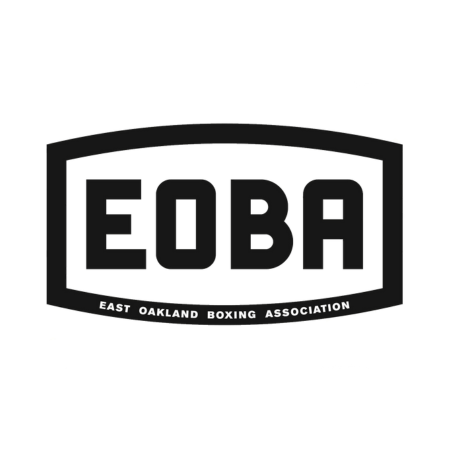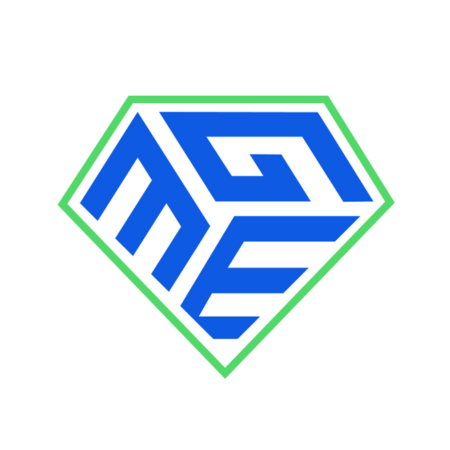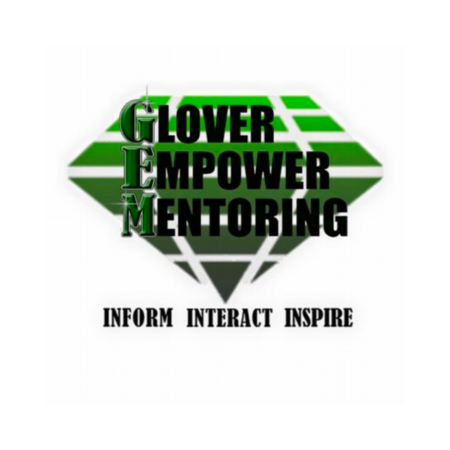 Glover Empower Mentoring: Building Presence Through Branding
Glover Empower Mentoring (GEM) recognized that brand recognition and credibility were essential to their mission. They understood that a professional brand could lead to greater visibility and increased capacity to nurture relationships with African American and Communities of Color in the Puget Sound region.
GEM's rebranding project involved designing a new logo and branded materials for outreach, as well as a new website. The goal was to increase community presence, nurture positive touchpoints with the organization, and raise community knowledge and interest in their services for African American and Communities of Color and their families. GEM recognized the power of representation. This new identity wasn't just a visual change; it was a way of saying, we see you, we're here for you, and we're evolving alongside you. 
East African Community Services: Strengthening Influence and Recognition
For East African Community Services (EACS), they knew that brand recognition and credibility was integral to their mission. EACS sought to create positive associations with their brand and expand their influence among diverse East African communities in South King County.


They believed that increasing organizational visibility and community buy-in would lead to increased credibility and sustainability. The rebranding project included a new mantra, "we are family, always," program-specific branding, logo creation, and branded materials for outreach. Their rebranding project was about much more than aesthetics; it was about enhancing their capacity to serve the East African community effectively.
Critical Intervention, Inspiring Change
In the realm of providing support to youth in sensitive and critical moments in their life, MISSSEY and Community Passageways recognized that their branding needed to evolve to meet the evolving needs of the youth they serve.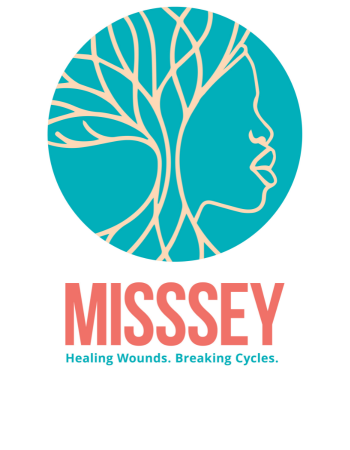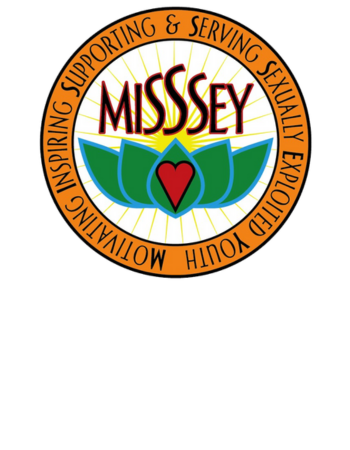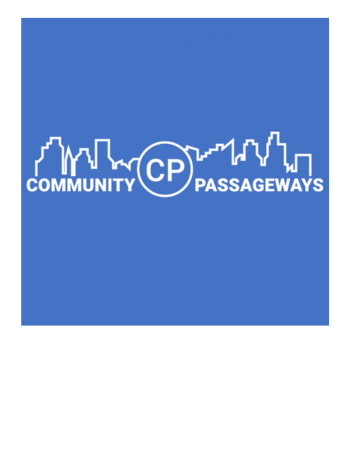 MISSSEY: Reinventing for Impact
MISSSEY embarked on a rebranding journey to reflect the shifts in their mission and priorities over the years. The organization's commitment to elevating the power of youth facing sexual exploitation required messaging as strong as their new mission. Their rebranding initiative included a new logo, messaging, website, and videos to reintroduce MISSSEY to a broader audience. The project not only clarified their mission and values but also aimed to raise funds through multiple campaigns.
Professional materials, like photos and videos, were crucial in showcasing the people behind the organization's vital work. Through rebranding, they were able to be able to introduce themselves anew to the youth they serve, their supporters, and potential donors.
Community Passageways: Deepening Donor Base and Leveraging Momentum
Riding the waves of social uprisings and community acclaim, Community Passageway (CP) sought to leverage this momentum for long-term movement building. The goal of CP's rebranding project was to deepen their donor base by refining messaging and branding. This project
included finalizing a logo, designing branded clothing for staff, updating their website, and launching an end-of-year campaign. These efforts were directed at strengthening relationships with community members and enhancing fundraising and brand recognition. By recognizing the need for clear, concise communication to leverage their success, CP deepened their relationship with their community and donors.
Strengthening Influence by Building Visibility
Updated branding and messaging can be invaluable assets for nonprofit organizations. They enable organizations to adapt, grow, and thrive in dynamic environments. Through rebranding, nonprofits can clarify their missions, reach broader audiences, and deepen connections with their communities.
The power of rebranding isn't just about visuals; it's about reshaping narratives, redefining missions, and reigniting passions. It's about having the ability and autonomy to seize opportunities for growth and build strong foundations for a brighter, more impactful future.