Of the many valuable lessons we've learned from our nonprofit partners, one remains crystal clear: capacity-building investments are vital, both for internal teams and the communities they serve. We've centered this lesson in our grantmaking approach, resourcing our nonprofit partners with long-term, capacity-building grants to help strengthen their organizations and catalyze community change. 
On the surface, capacity-building grants play an important role in improving the quality, effectiveness, and reach of a nonprofit within their community. This support can take many forms, often involving organizational design, leadership development, and strategic communications. For Magic's Cabinet's nonprofit partners, these investments also provide a runway for greater experimentation with innovative practices that prioritize nonprofit decision-making and autonomy.
New Paths for the Tenderloin Museum
The Tenderloin Museum — a member of Magic Cabinet's Tenderloin Cohort — works to create opportunity and access with artistic enrichment programming through distinctive, multidisciplinary arts offerings. To date, they've partnered with over 100 neighborhood-based organizations, bringing together an array of stakeholders to highlight stories from their San Francisco Bay Area community. 
The range of the Tenderloin Museum's programming is extensive. Their small team is charged with planning and implementing community events, art shows, school group tours, historical exhibitions, and large-scale performance projects, among others. As a result of their capacity, they've experienced challenges resourcing staff for all of their programs, leading to increased burnout amongst the team.
Additionally, new projects have been delayed in order to focus on their regular museum programming and weekly community events. As with many small nonprofits — their Executive Director has held an expansive role, creating an over reliance on their support across the organization.
For the Tenderloin Museum, building capacity meant carving out space for their Executive Director to rest and reset, returning to the organization refreshed and ready to implement strategic plans alongside other leaders in the organization. More broadly, this would also pave the way for their new Program Director to lead, managing the museum's large-scale programming and strengthening their community partnerships. 
With their grant funding, the Tenderloin Museum opted to formalize and introduce a paid sabbatical policy for full-time staff members who have been with the organization for 5+ years.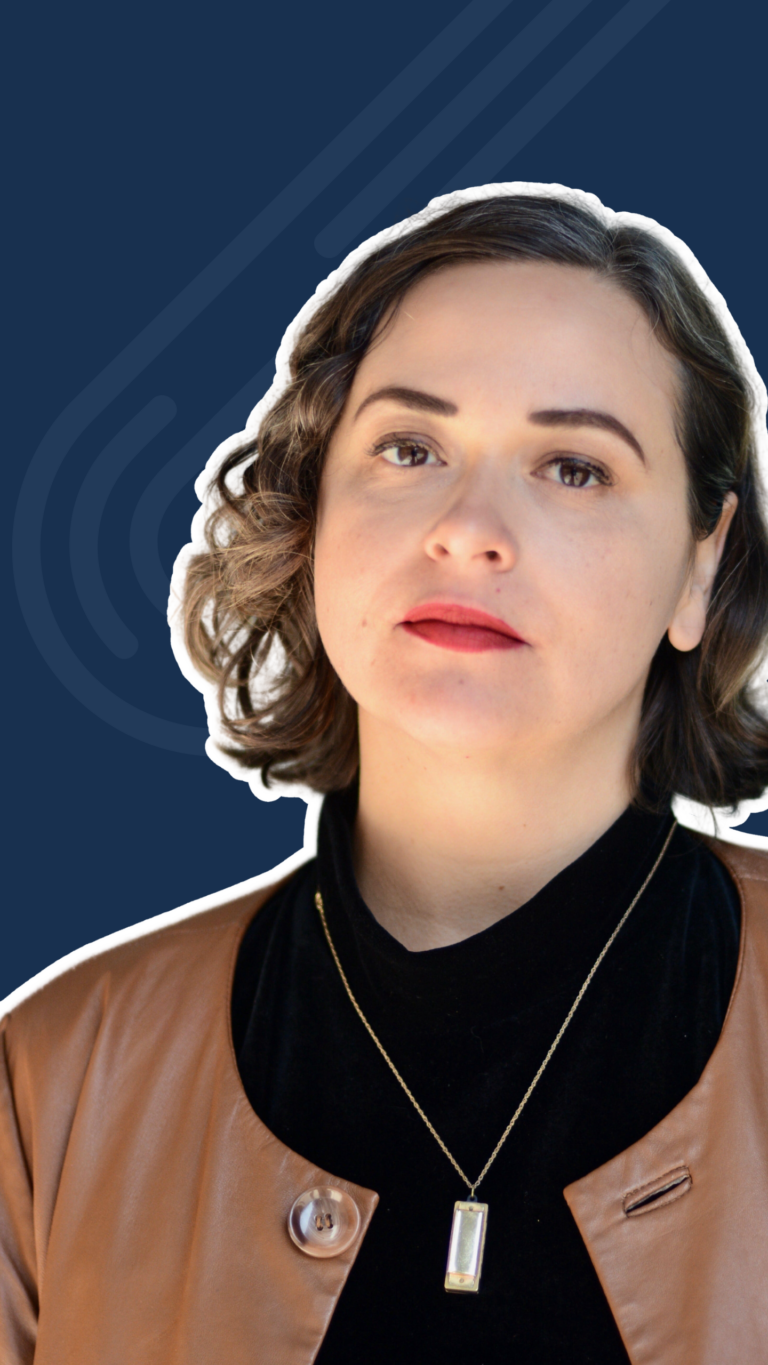 When it comes to building internal capacity, sabbaticals have been shown to increase the future sustainability and long-term effectiveness of nonprofits. Of Magic Cabinet's 63 nonprofit partners, 10 percent have submitted grant proposals to formalize a sabbatical policy for their organization. A study by the Durfee Foundation describes sabbaticals as a 'creative disruption' and strategic investment that often leads to fresh perspectives around organizational vision, shared leadership, and skill development. In addition to improved work-life balance, sabbaticals have been shown to:
Increase connection to the nonprofit's vision and mission
Strengthen organizational capacity through multiple tiers of leadership
Deepen relationships between nonprofits, boards, and funders
Empower nonprofit leaders to center rest and rejuvenation in a culture that centers productivity
Through this process, we've learned that our investments go further when we resource our nonprofit partners long-term, giving them the space to experiment and innovate. We also learned that when we center community needs in our decision-making, we create more open dialogue, greater transparency, and truly transformative insights. These insights help us to hone our approach and build a solid base of learnings to share with the philanthropic community.
Magic Cabinet Takeaways:
Through our partnership with the Tenderloin Museum, we've learned that capacity-building investments can be truly transformative, especially for smaller, community-led nonprofits. These investments strengthen internal systems and processes, enabling nonprofits to sustainably serve their communities now and into the future. While there are many ways to approach participatory grantmaking, Magic's Cabinet's approach centers four key areas:
Long-term commitments.

Change takes time. Multi-year investments enable our nonprofit partners to experiment and build for the impact they want to see.

Participatory decision-making.

Nonprofits are the experts in their communities. By engaging them throughout the funding process, we co-create more sustainable and impactful outcomes.

Capacity-building investments.

Building a more effective nonprofit means investing in infrastructure. While this work can take several forms, it enables nonprofits to effectively deliver on their mission and catalyze greater community change.

Trust-based philanthropy.

Centering community perspectives allows us to realize deeper impact. This approach prioritizes innovation and allows for more open and transparent relationships with nonprofits.