Magic Cabinet was founded as a learning organization. We did not want to make something for nonprofits – we wanted to build it with them, so we partnered with three Seattle area nonprofits, Technology Access Foundation, Grays Harbor Historical Seaport, and Mobility Outreach International. Over ten years, we experimented with the aim to develop a new type of philanthropic partnership. Not every funding experiment was successful, but the lessons learned became the guiding tenets for Magic Cabinet's philanthropic approach.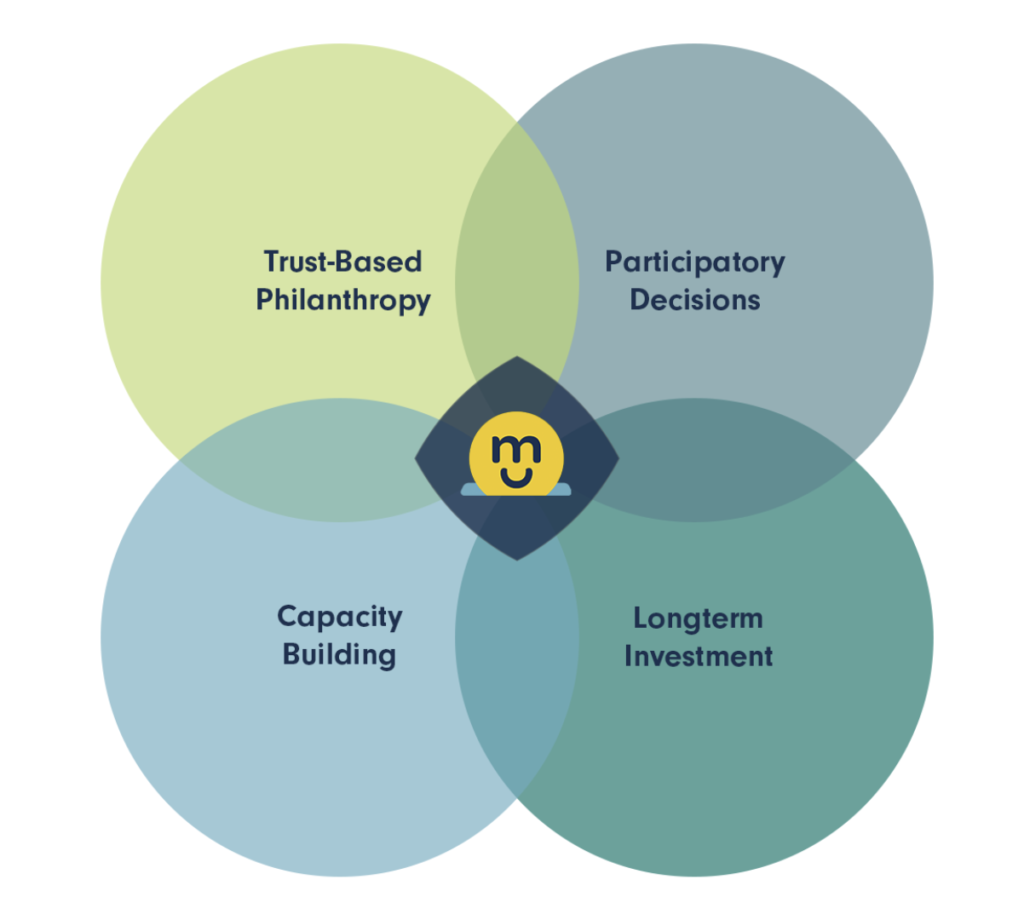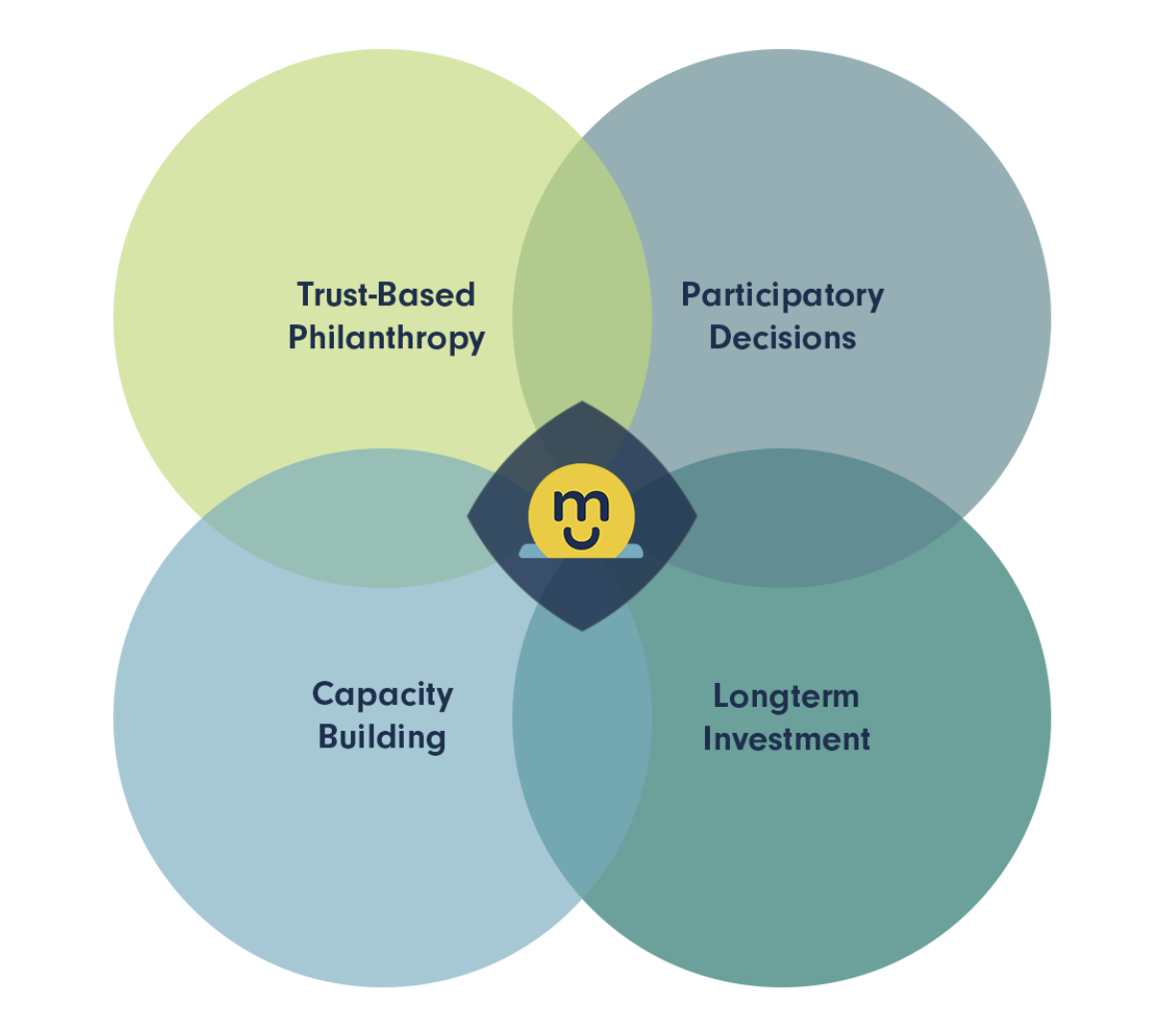 Participatory Decisions
Our experimental group of nonprofit partners were part of every funding conversation, from unrestricted grants to funding pilot programs – we sought open and transparent relationships above all else. At its core, this approach prioritizes dialogue with the very communities impacted by funding decisions. This participation extends not just to grantmaking but to other decisions that nonprofits are rarely involved in, such as how nonprofits want to be engaged in the funding process, outcomes they identify as important to them, and how they want to tell their own stories. 
Long-term Investment
Perhaps the most valuable lesson from our decade of experimentation is the value of time itself. From the outset, our nonprofit partners shared the constraints they experienced with typical year-long grants. Not only were these grants transactional in nature, the short-term and often restricted funding they offered did not make space for conversation or reflection to determine where these resources could best support their missions. At Magic Cabinet, we seek partnership without expectation of how each nonprofit partner will operate throughout the relationship. For us, it's about strengthening relationships, building up to the change we want to see, and investing for the long-term in both the nonprofit and the communities they serve.
Capacity Building 
By investing in the team, tools, and infrastructure of our nonprofit partners, Magic Cabinet strives to increase their effectiveness. We see an opportunity to strengthen each organization, looking for resources and skills that would improve sustainability, support collaboration, or enhance infrastructure. For Magic Cabinet and our nonprofit partners, uncovering an area of improvement is not a weakness but rather a chance to build a more vital nonprofit. As nonprofits grow on the inside, they can do more of what they do best on the outside, creating community change. 
Trust Based Philanthropy
Magic Cabinet's approach to philanthropy is grounded in systems and structures that support transparency, build trust, and prioritize nonprofit decision-making. Our granting framework – long-term capacity-building funding – provides all of our Cohort partners with the stability to grow over five years and strengthen the backbone of their organization to improve the quality, reach, and effectiveness of their services. The result is a new model for philanthropy that prioritizes community perspectives over the funder.
Built on distributed power, community decisions, and long-term funding, our partnerships aimed to provide nonprofits with a sustainable runway to innovate, fail, and iterate. We took smart risks, and over ten years of experimenting, we built a model of giving that created a path for funders to connect with community leaders. Magic Cabinet will continue to experiment, maintain our flexibility, and always look for new opportunities for collaboration.