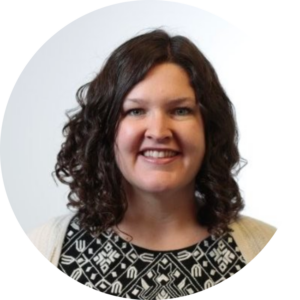 Loren Farrar
Program Officer | Bay Area
Loren is committed to furthering equity and social justice, and has worked in service to these aims in both government and nonprofit organizations for the past two decades. In her role as a Program Officer, Loren draws upon her background in cross-sector collaboration, community engagement, organizational capacity-building, and program development and administration, as well as content expertise in early childhood and public health. Loren has a Bachelor's in Sociology and a Master's in Social Welfare with an emphasis in Management and Planning.
Loren lives in the East Bay of the SF Bay Area with her husband and twin daughters. On the weekend you might find her making waffles and enjoying a strong cup of coffee
or exploring the Bay Area's many food, drink, events, and nature offerings.