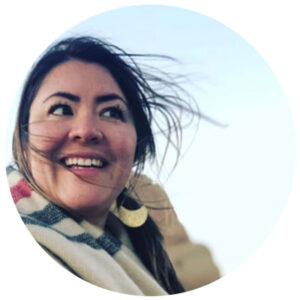 Jackie Schultz
Director of Operations - People & Culture
Jackie moved to eastern Washington as a child from South Korea. As a mixed-race youth immigrating to a community that did not provide many social services for families like hers, she knew she wanted to focus her education and eventual career to give back in support of immigrants, youth, and families in need.
Jackie's role at Magic Cabinet is complemented by nearly two decades working in nonprofit development and communications.
In her free time, you'll find Jackie 'forest bathing' in the beautiful PNW woods, swimming in Lake Washington, volunteering as a member with the Asian Pacific Directors Coalition (APDC), and also as a member of the Seattle Human Rights Commission. Jackie holds undergraduate degrees in International Studies and Political Science, and a masters degree in Public Administration.