For community and funder partnerships, we offer a bold approach that discovers and delivers customized solutions for deeper local impact.
The Magic Cabinet Model works across issues and communities.
It's built on the practical magic that comes from: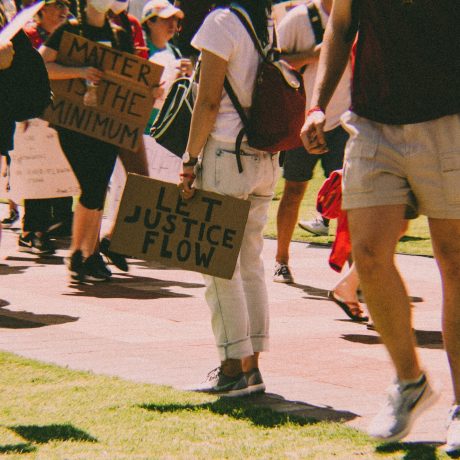 Smart Risks: New Paths to Philanthropy
The most successful organizations champion a culture of innovating, failing, and iterating. But grantmakers and traditional philanthropists have struggled to have that ability to similarly test new ground.
We're transparently experimenting and bringing a flexible approach to philanthropy that's committed to listening and adapting to ever-changing community needs.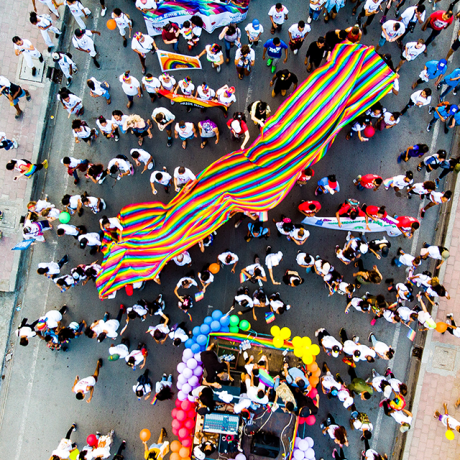 A Community-Led Ecosystem: Centered on Nonprofit Autonomy
Instead of the traditional top-down method, our nonprofit-centered approach gives nonprofit leaders the tools, funds, and autonomy to decide what's needed, when, and how to use it.
This drives better decisions and cross-sector collaboration, which in turn creates a network effect of funders and nonprofit leaders, supporting one another as peers, amplifying their missions together.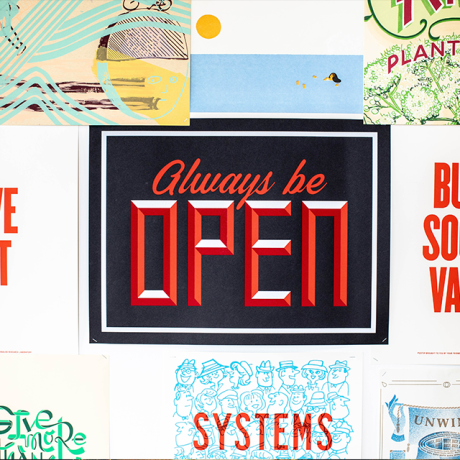 Growing Impact Together:
A Call For Collaborators
We pair with high-impact leaders, partners of all sizes, as well as social and community leaders to transparently experiment and bring a flexible approach to philanthropy.
We try what others haven't—and then share what we've learned, so we can all grow our impact together.